Free unlimited delivery
*
Get it all today, at the everyday low prices you love.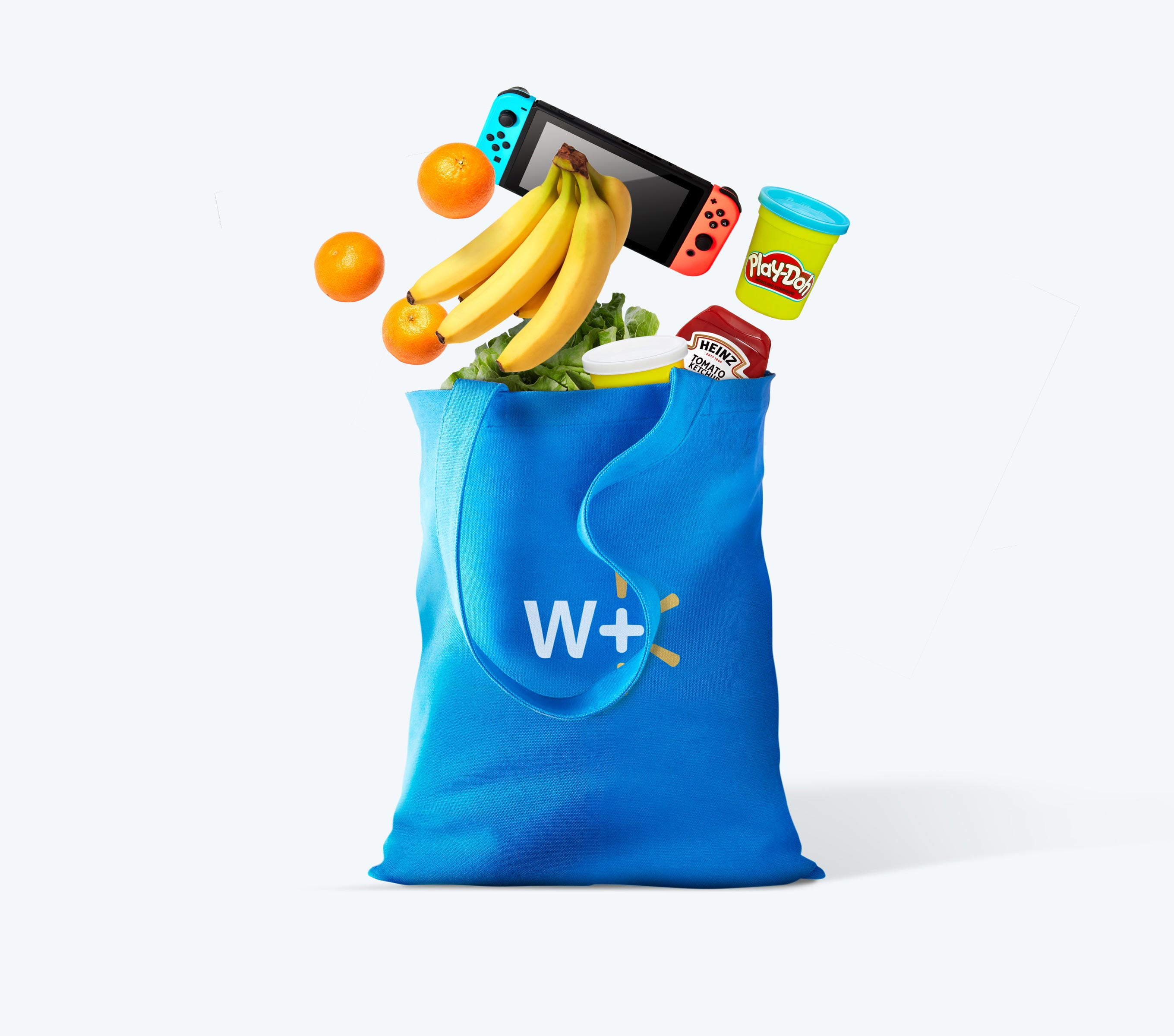 Groceries. Gadgets. Even last-minute gifts. If you need it, get it today.
Delivery as early as same day
Same everyday low prices
One-hour delivery windows
Check availability in your area
From our door to yours
Free unlimited delivery
Enjoy free delivery of everyday must-haves & more, at the everyday low prices you love. Get your items as soon as the same day.
1. Add products to your cart

Get groceries, gadgets, & other items from our site.

2. Choose your pickup or delivery time

Select the one-hour pickup or delivery window that works best for you.

3. Get your items

Your order will be dropped off or ready for pickup as scheduled. Any tips you add go to your delivery person.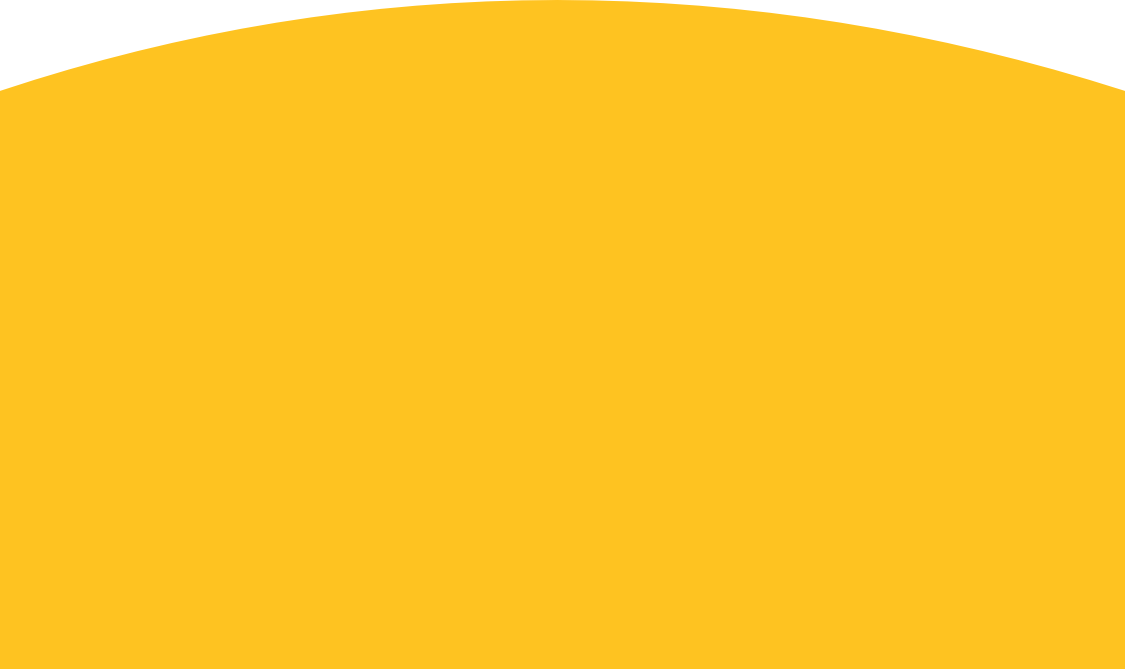 FAQ
Check your delivery address here.
Place your order (minimum of $35) in the "Pickup & delivery" section of the Walmart app or and your delivery fee will be automatically set to $0.
Free unlimited delivery FAQ
All the ways Walmart+
gives you more
Pays for itself in just two deliveries
Bye, per-delivery fee! Get unlimited deliveries for one monthly fee.
Same everyday low prices
Get what you need at the low prices you love.
Plus more benefits you'll adore
Enjoy member prices on fuel, streamlined store shopping, & much more.